Team
We are journalists, academics, techies, and business people who work together to amplify the impact of the global grass­roots human rights community.
---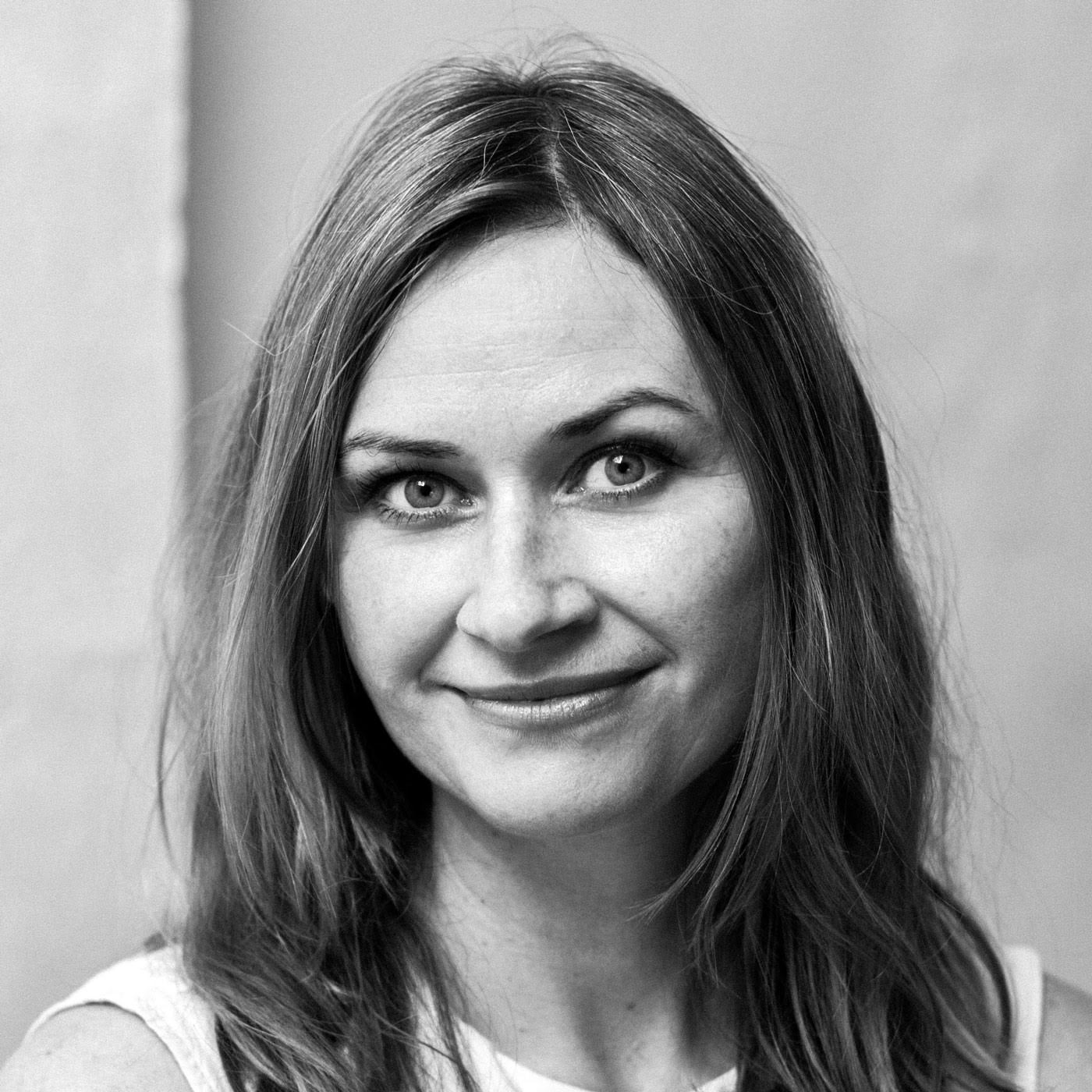 Isabel Gahren – Co-Founder
Isabel is the project lead of the DHRLab. Her areas of expertise are ICT4X, New Work, and Systems Thinking. She currently works at betterplace-lab, the Think-and-Do-Tank of betterplace.org. She is Co-Founder and Board Member of Future Challenges e.V., a certified Warm Data Lab Host by the International Bateson Institute and a certified Facilitator of Transformation.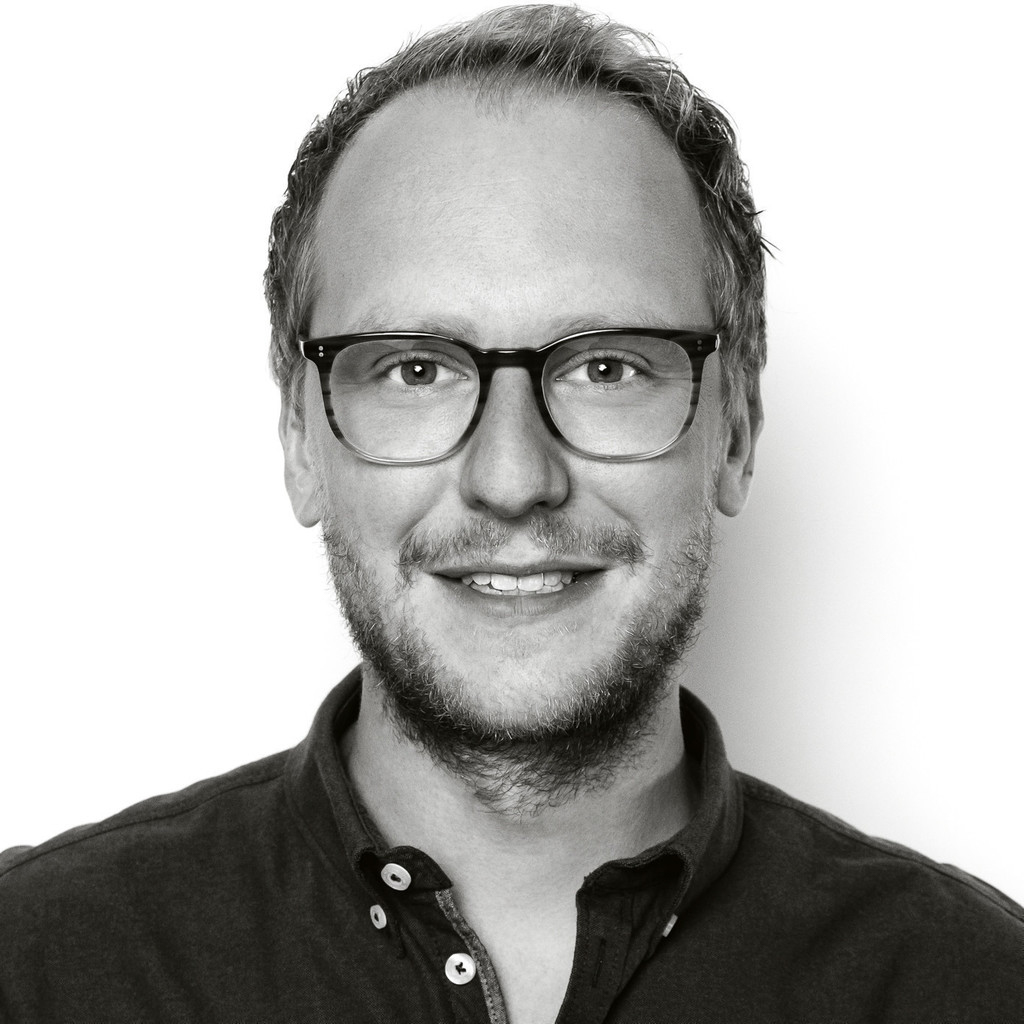 Eike Leonhardt – Co-Founder
Eike has a background in political science, business and digital technology and works at the intersection of the three for over 15 years. His experience includes gigs at consulting firms, digital agencies, academic institutions and freelance work, amongst others. Eike is Co-founder as well as board member of Future Challenges and works on the strategic aspects of what we do.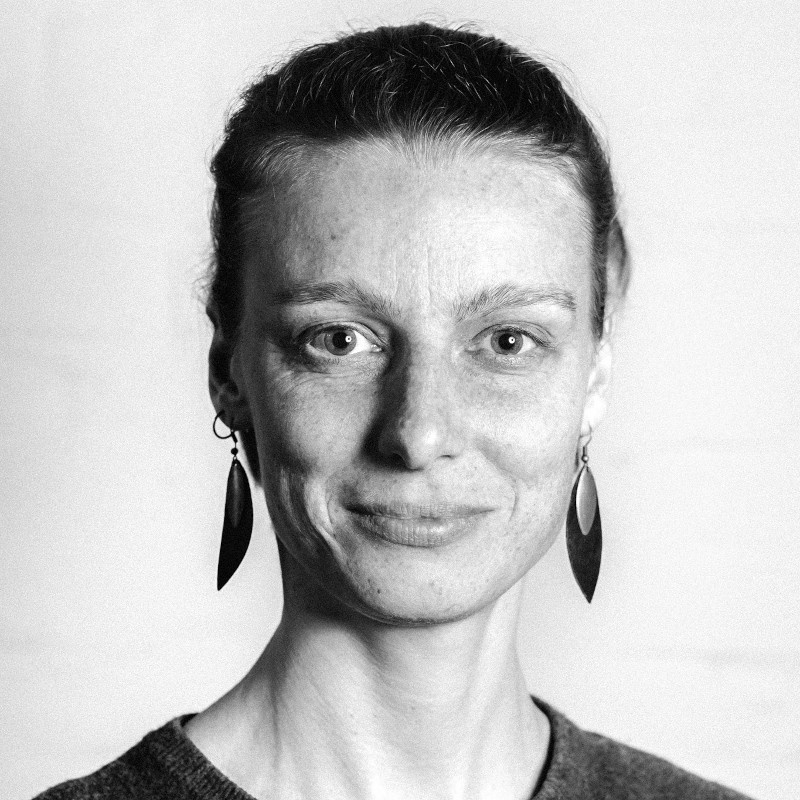 Linda Walter – Co-Founder
Linda has a background in philosophy, political science and human rights work and explores the intersection of human rights and digital transformation from an academic and civil society perspective for over ten years. Linda is Co-Founder as well as board member of Future Challenges and is in charge of running the organization as our MD.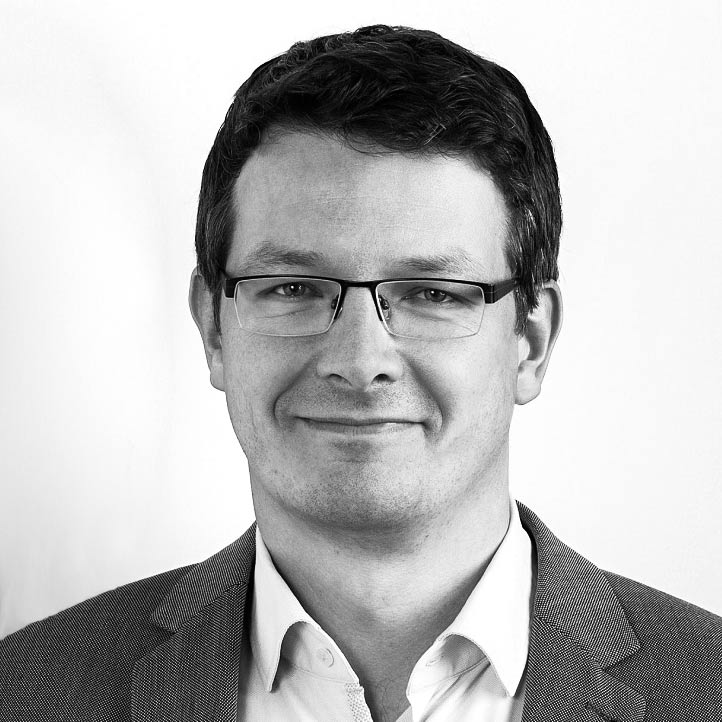 Mario Wiedemann – Co-Founder
Mario is a political scientist who has been working on the intersection of the Internet and societal developments for ten years. He started to grow futurechallenges' worldwide blogger community ten years ago. Mario appreciates the various domains in which the Internet has promoted open content and he has worked for several years on open educational resources and on open data. He is working as a project manager for the Bertelsmann Stiftung.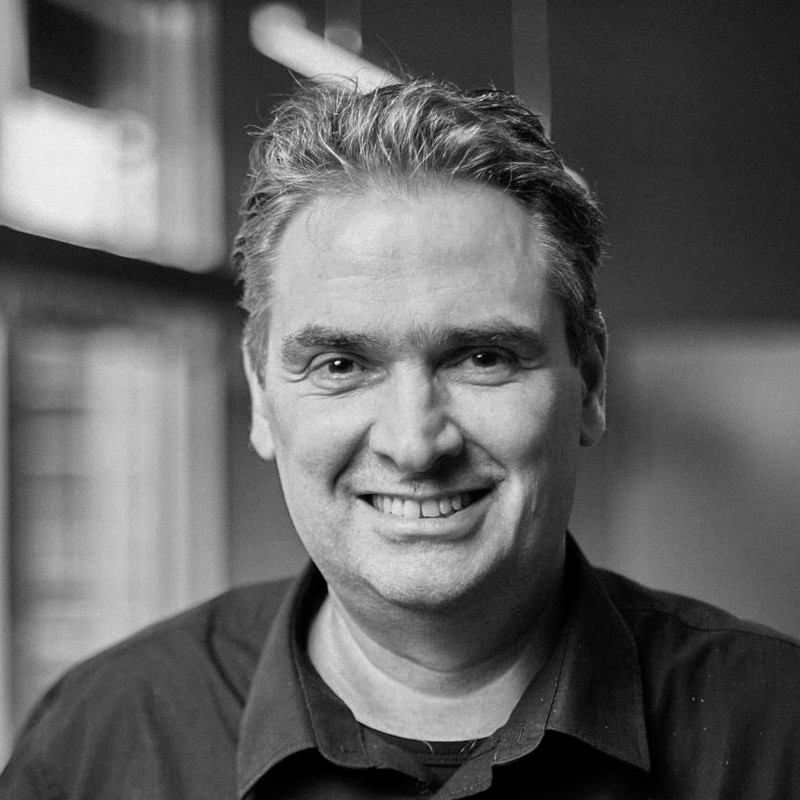 Dr. Ole Wintermann – Co-Founder
Ole is an economist and social scientist and has worked at the Bertelsmann Stiftung for many years. It was there that the idea for Futurechallenes.org was born. He has been working for years on issues of human rights, the open Internet, Open Science and Creative Commons. Currently, he is concerned with the question of how digitalization can be used to achieve more sustainability in business.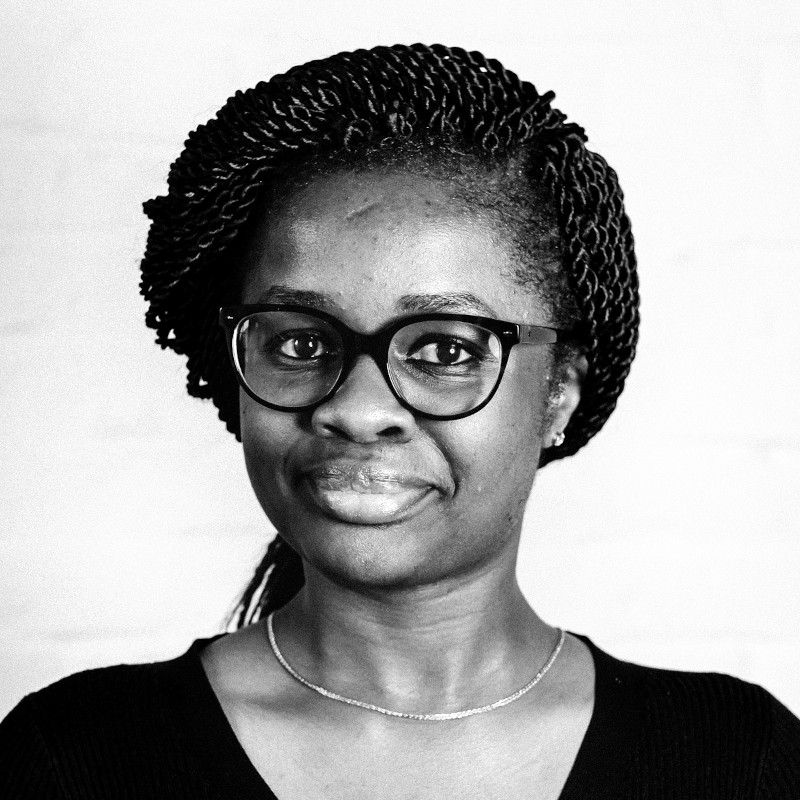 Tobi Adeleke – Project Lead DHRLab
Oluwatobiloba, called Tobi, is a social scientist with over five years of experience in civil society and academia. Her expertise lies in topics at the intersection of digital transformation and society, including human rights. Oluwatobiloba graduated from the Global Studies Programme at the Humboldt University of Berlin and is also a PhD student at the same university where she is completing her research on the intersectionality of social inequalities.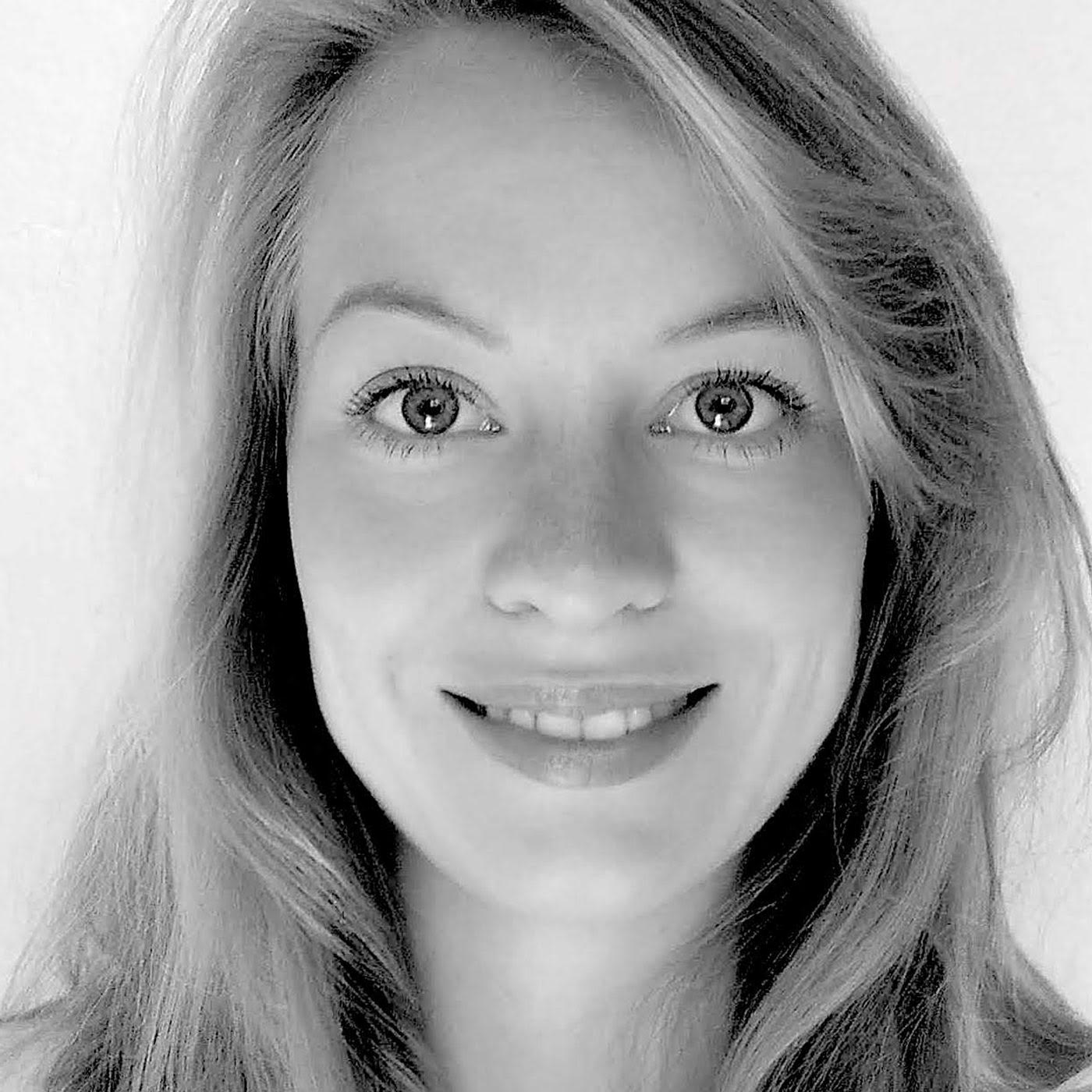 Isabelle Adam - Project Manager
Isabelle's background lies in public policy, research, and project management with a focus on the use of digital tools in human rights work. She graduated in Global Public Policy at Central European University in Budapest and has worked in NGOs abroad in countries such as Uganda, Madagascar and Bolivia. Isabelle manages several CoPs and projects for the Digital Human Rights Lab.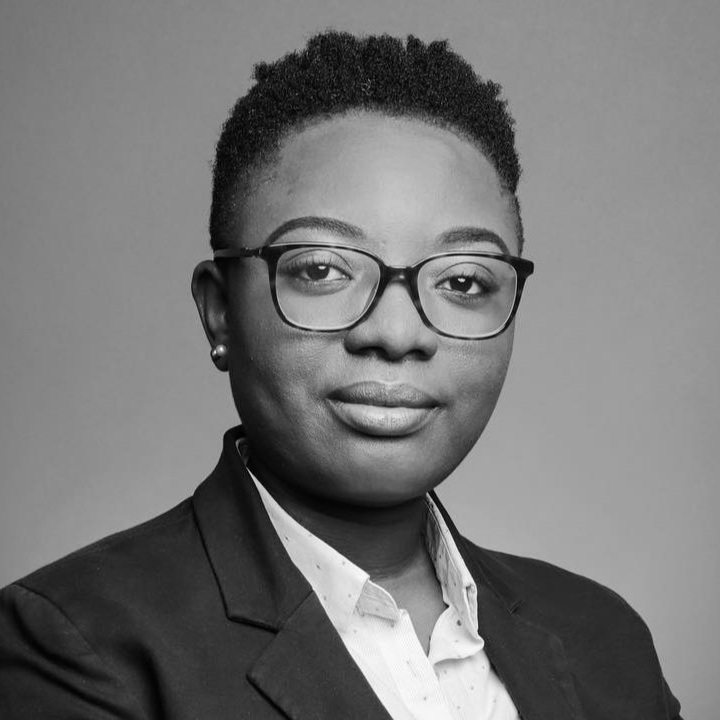 Victoria Ojo-Adewuyi – Project Manager
Victoria is a lawyer with experience in transitional justice, project management, and the academia. She is broadly interested in human rights and International Criminal Justice issues. She previously studied in West Africa and South Africa and is currently concluding her PhD in International Criminal Law at the Humboldt University of Berlin. Victoria manages a number of projects and CoPs for the DHRLab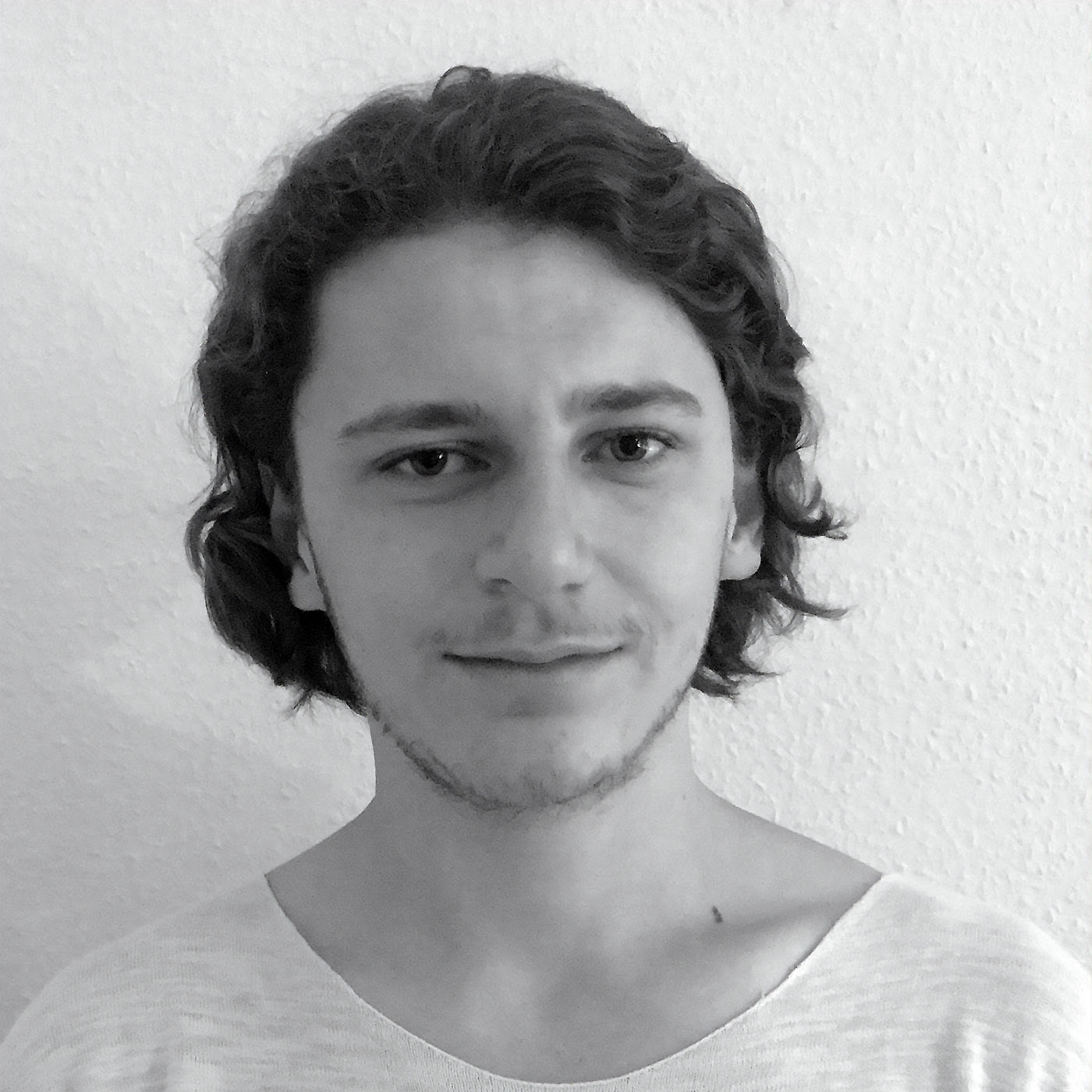 Luca Taugner - Student Assistant
Luca studies political science and sociology at the Humboldt University Berlin. His main fields of interest are social theory and questions of international justice. Since 2018 he has been working for non-governmental organisations in the field of international cooperation. Luca is our student assistant for the Digital Human Rights Lab.
Larissa Zappe - Project Manager
To meet the challenges of the 21st century, changes on the economical, ecological and social level are inevitable. As those challenges are deeply intertwined, Larissa combined different disciplines in her studies and graduated from Sustainability, Geography and Business Administration. Working at the intersection of tech and communication in the DHRLab, she is part of the communications team and in frequent contact with the developers and the DHRLab community.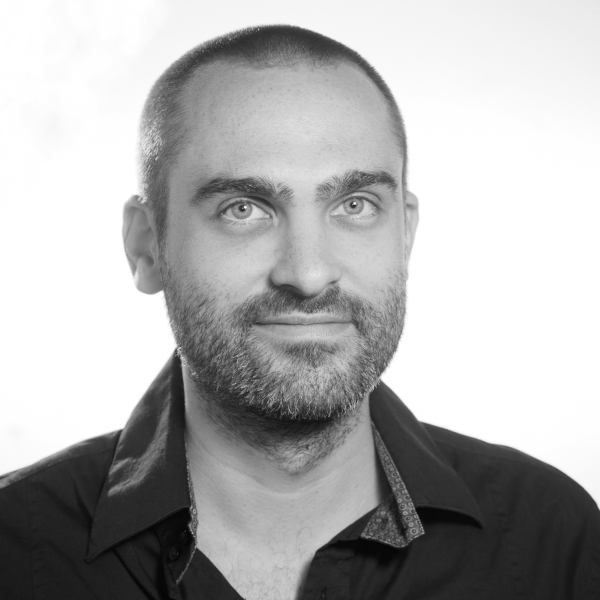 Andreas Nüßlein - Tech Lead
Andreas is a computer scientist and systems administrator by day and an environmental activist by night. He is passionate about animal rights and the environment, about sustainability and self-sufficiency, about solar panels and self-driving cars, and about open source and clean performant code.
Rather looking into the future than looking back, he is cautiously optimistic about the technological and social advancements that are yet to happen.